Home
Soccer Moms
Father's Day Gift Guide 2020 - Great Gifts for Soccer Dads
Father's Day is just around the corner, and soon, you'll get to celebrate the most important men in your life. On that sunny Sunday in June, we think they deserve to feel appreciated and pampered.

But for a few obvious reasons, Father's Day feels different this year. It's quite likely the chance of sharing a drink at his favorite place on 21 June is next to none. More reason than ever, then, to indulge "boys" with something they actually want to receive this year. Which is where our Father's Day Gift Guide comes in, to steer you in the right direction.

Searching for a Father's Day gift is a ton of work, and you've already Googled "the best Father's Day gifts" for the umpteenth time. That's why we've put together a guide of the best Father's Day gifts - from personalized picks that may require a few extra minutes to craft a message to no-brainer picks. Our list is full of inexpensive gifts that Dads will actually love and use. We've been there, and we know it can be difficult to find something perfect.

If you're really short on time, You'll find below everything from stylish wardrobe additions for men to Personalized Engraved Jewelry.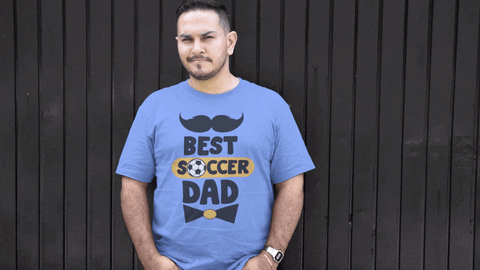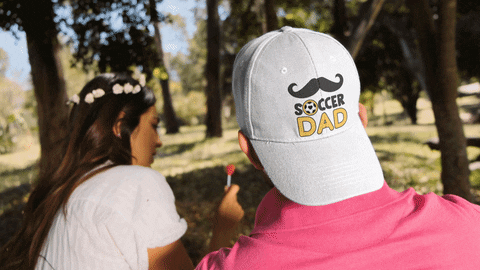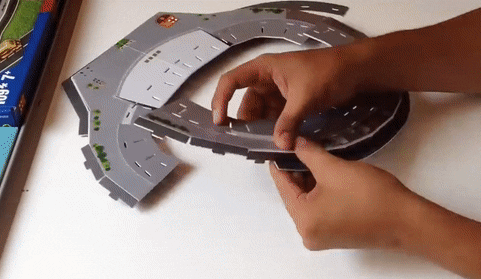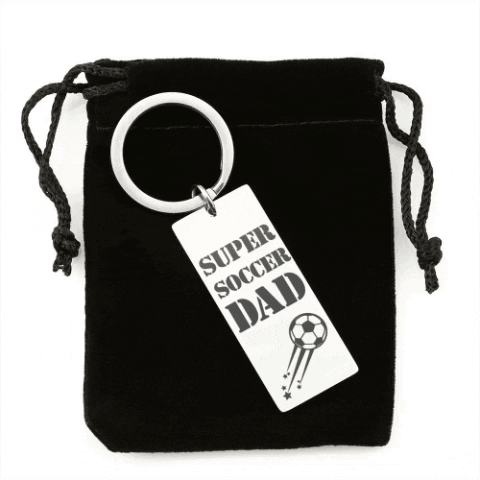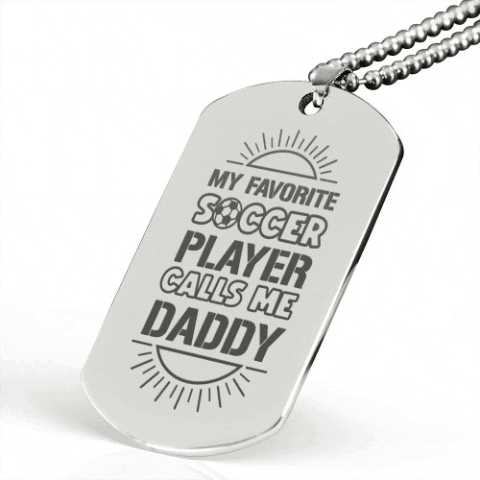 Click here to view over 50 Gift Ideas!
Enjoy More GIFs Below!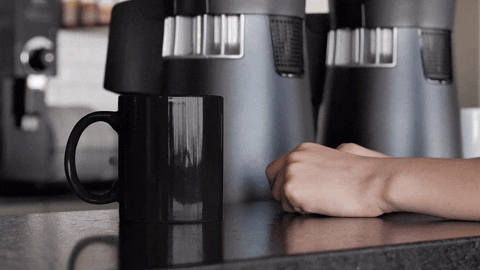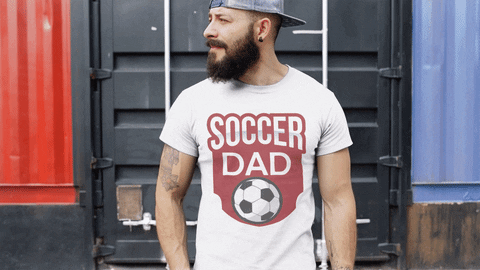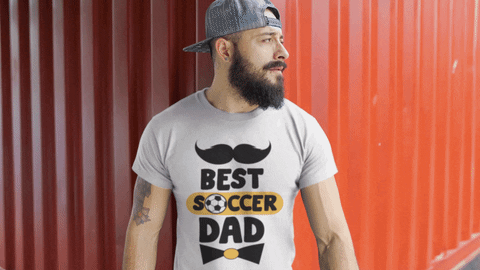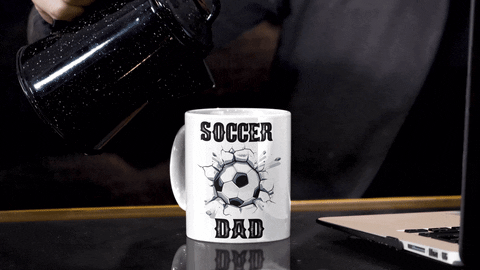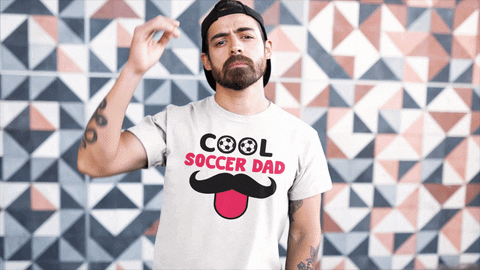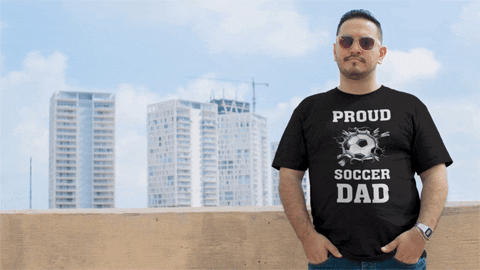 Click

 

here

 

to view over 50 Gift Ideas!